Translation agency NotaBene
Technical
translation
Technical translation is a challenge that requires commitment and integrity, because any discrepancy can have grave consequences.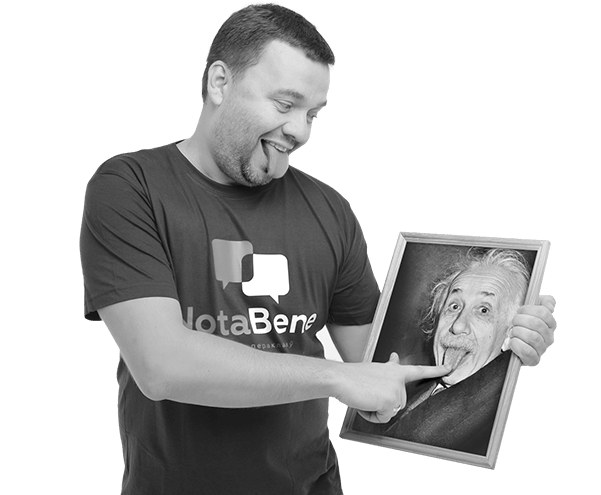 Pharmaceutics

Translation for medical and pharmaceutical companies is what we do best. Contact us to have access to the best specialists in our country!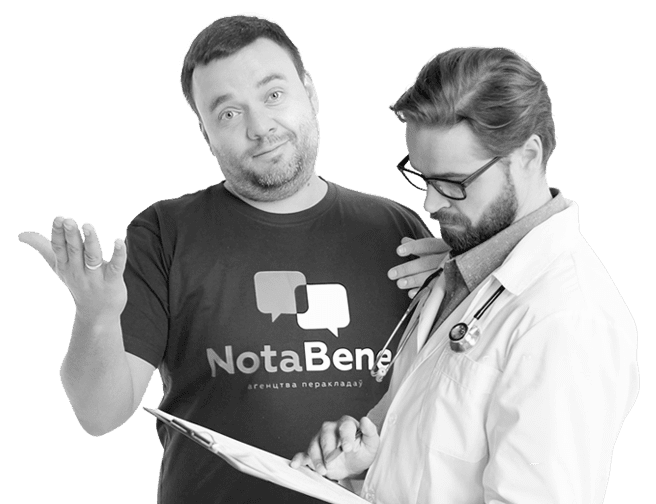 Scientific
translation
Translations in a variety of scientific disciplines call for not only linguistic excellence, but also specialist knowledge, awareness of requisite terminology, and ability to write clearly and logically.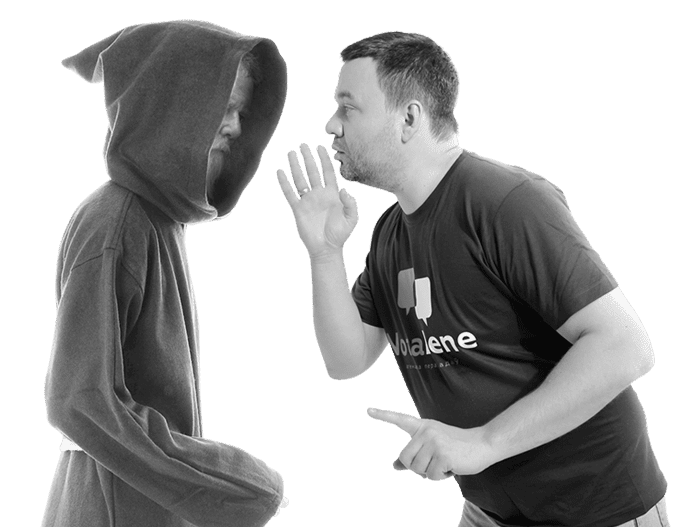 Localization

Localizing game content is what we love. It is arguably the most creative, unconventional and multidisciplinary job that looks a lot like literary translation.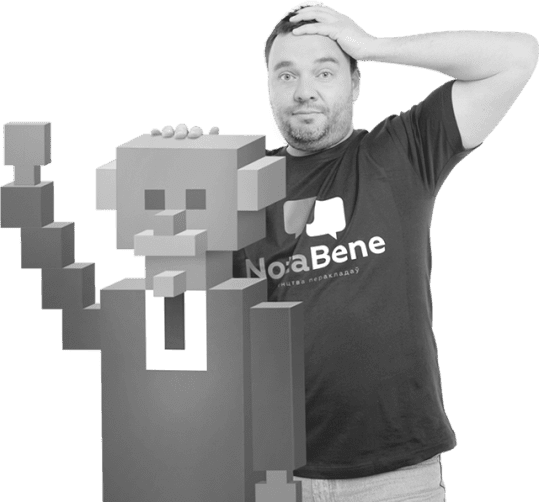 Interpreting

Our agency guarantees absolute confidentiality and impeccable quality of both simultaneous and consecutive interpreting.
Literary
translation
Literary translation is a creative challenge that consists in communicating the essence of the original text, while preserving its imagery, style and linguistic richness.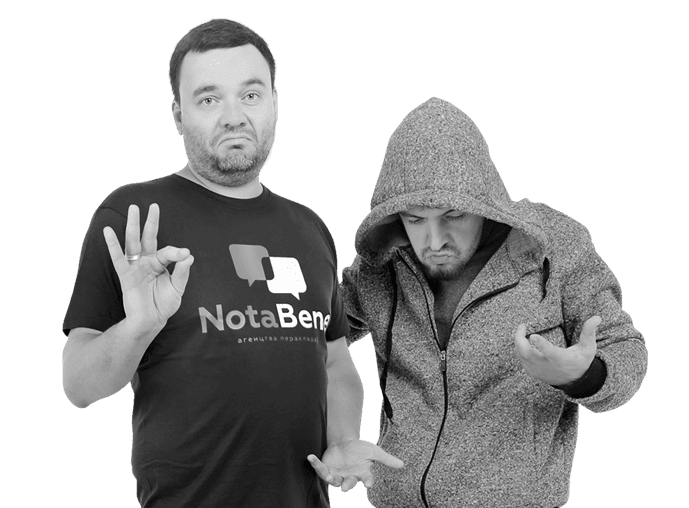 Мы принимаем платежи по следующим банковским картам:
Visa, Visa Electron, MasterCard, Maestro, Белкарт.